Managed Cloud deployments, migrations, and integrations. 
Our agnostic approach allows us to bring you the best performance and security on all cloud platforms at the best price.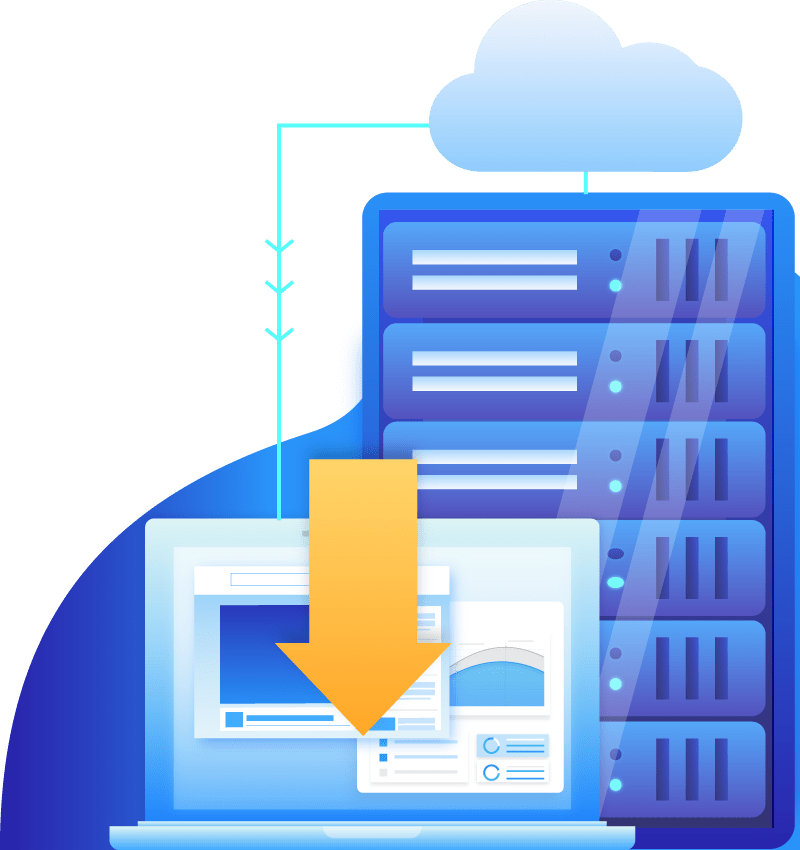 CLOUD COMPUTING
Tailored to you

Simple and flexible
You can choose from the most popular apps, host them on top cloud hosting providers, and scale your servers when peak traffic season demands. With straightforward and affordable pricing, you never have to worry about your monthly bill.

High performance
Instantly reduce your website load times by 60% with Edge Page Caching and fully optimized stacks with built-in advanced cache and CDN, ensuring peak website performance that drives results.

Enhaced security
We deploy WAFs and monitor to boost your Core Web Vitals and secure your apps from DDoS attacks and other malicious traffic 24×7.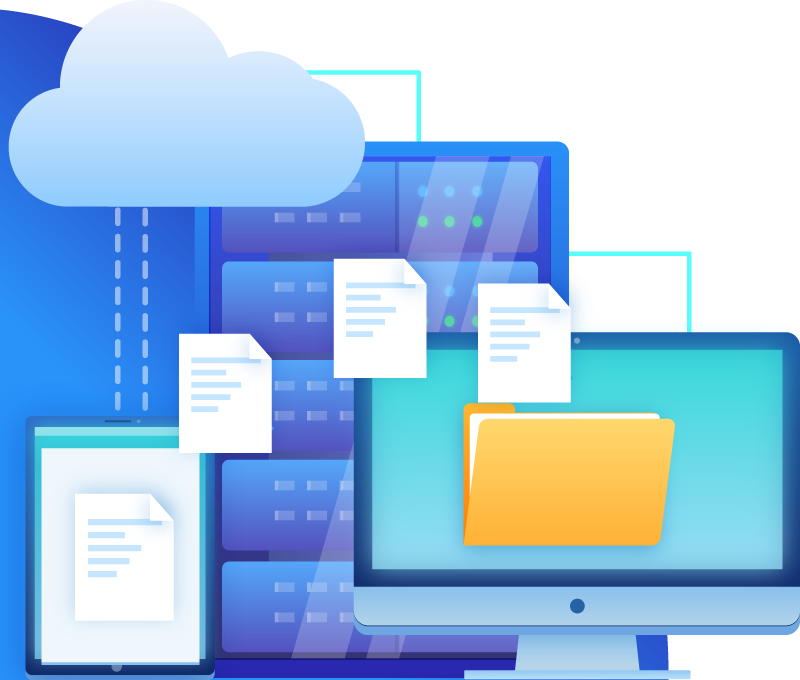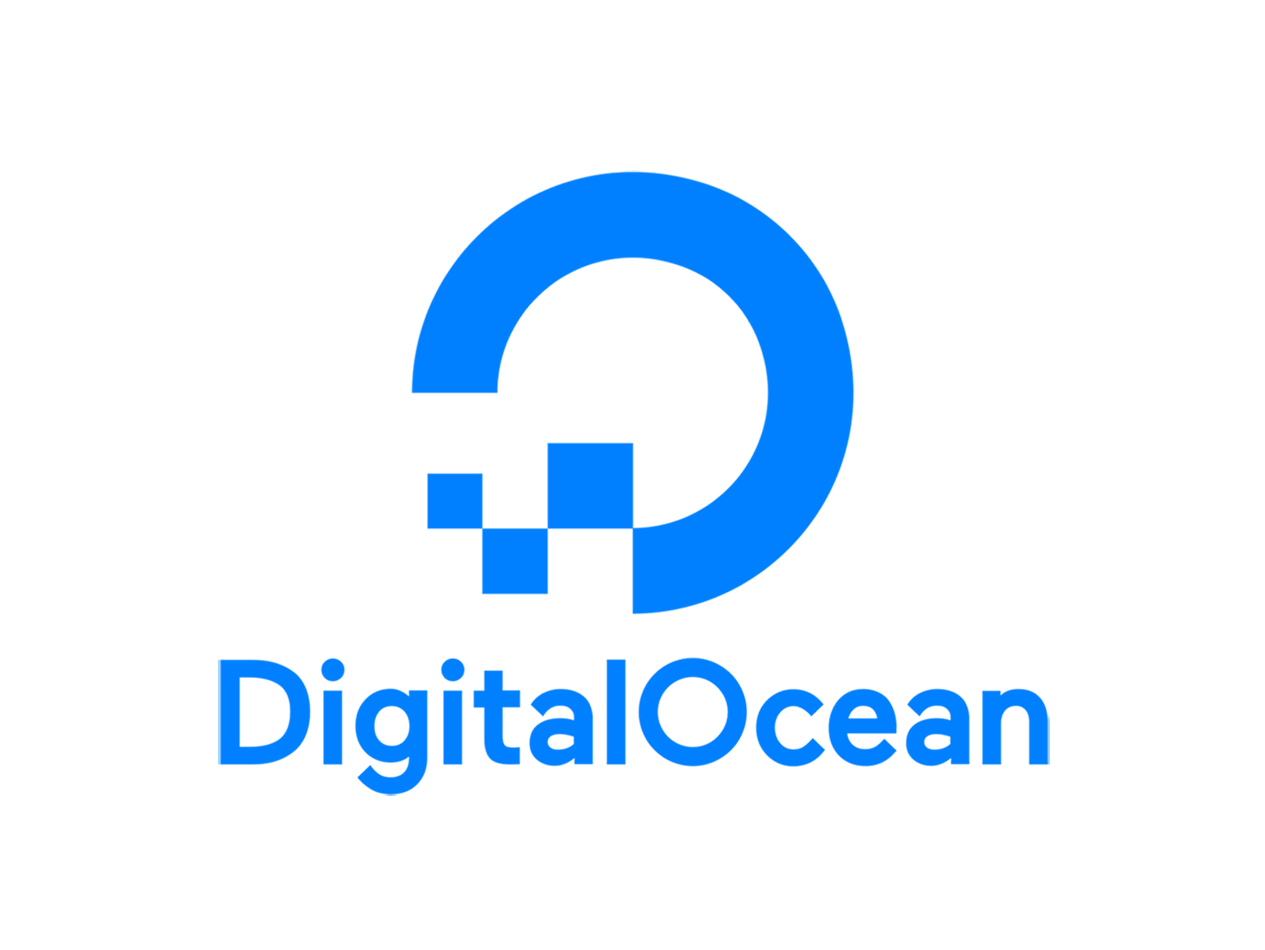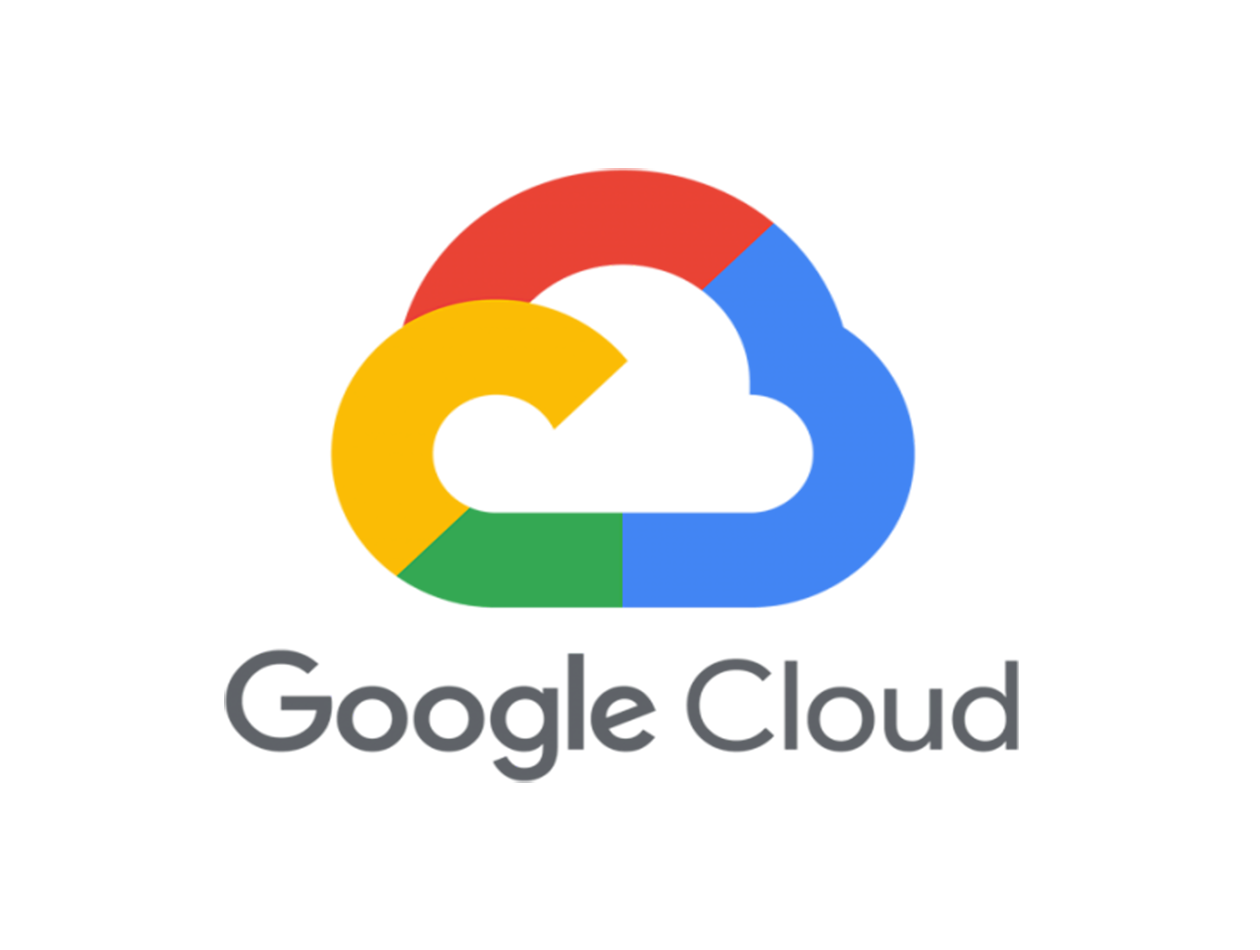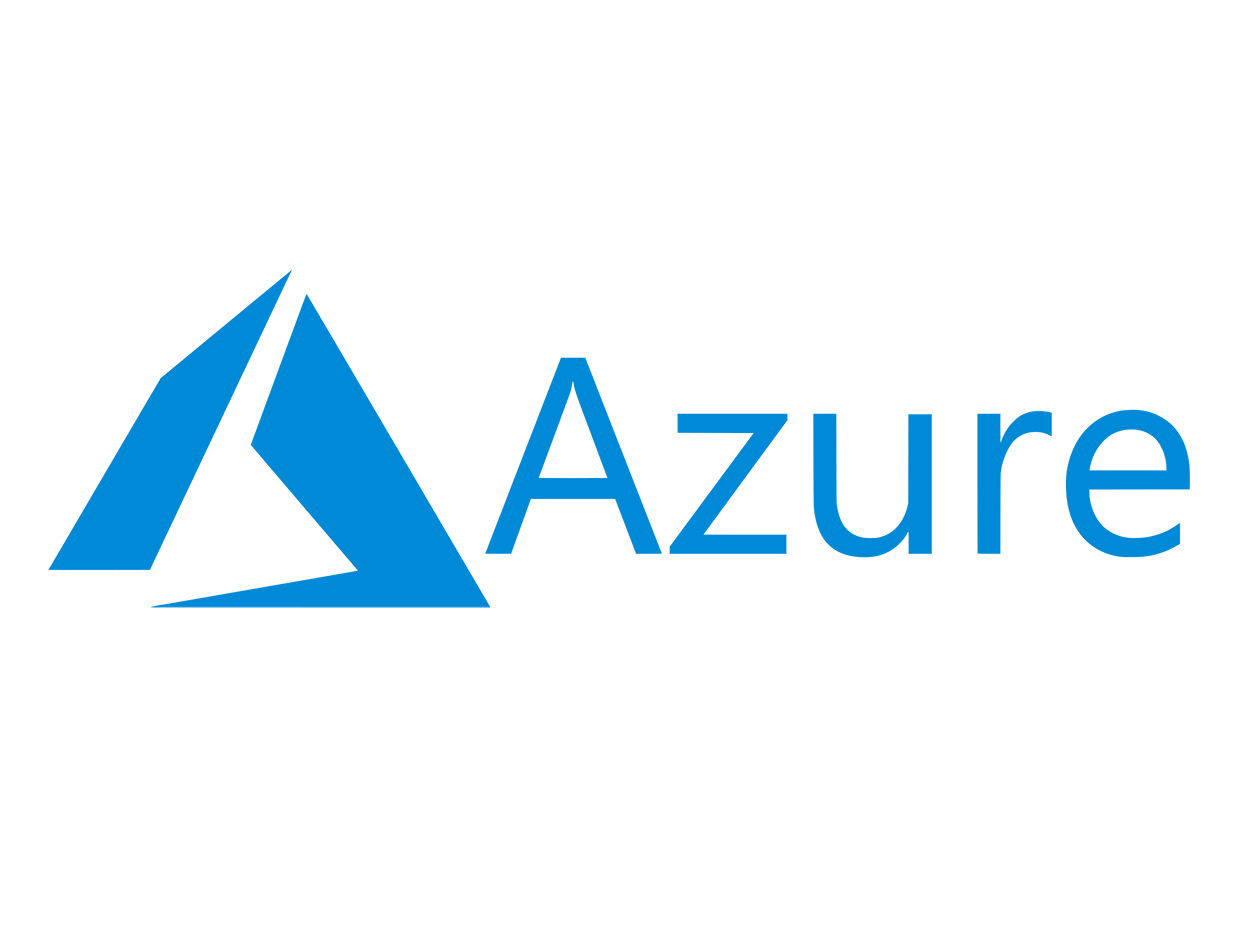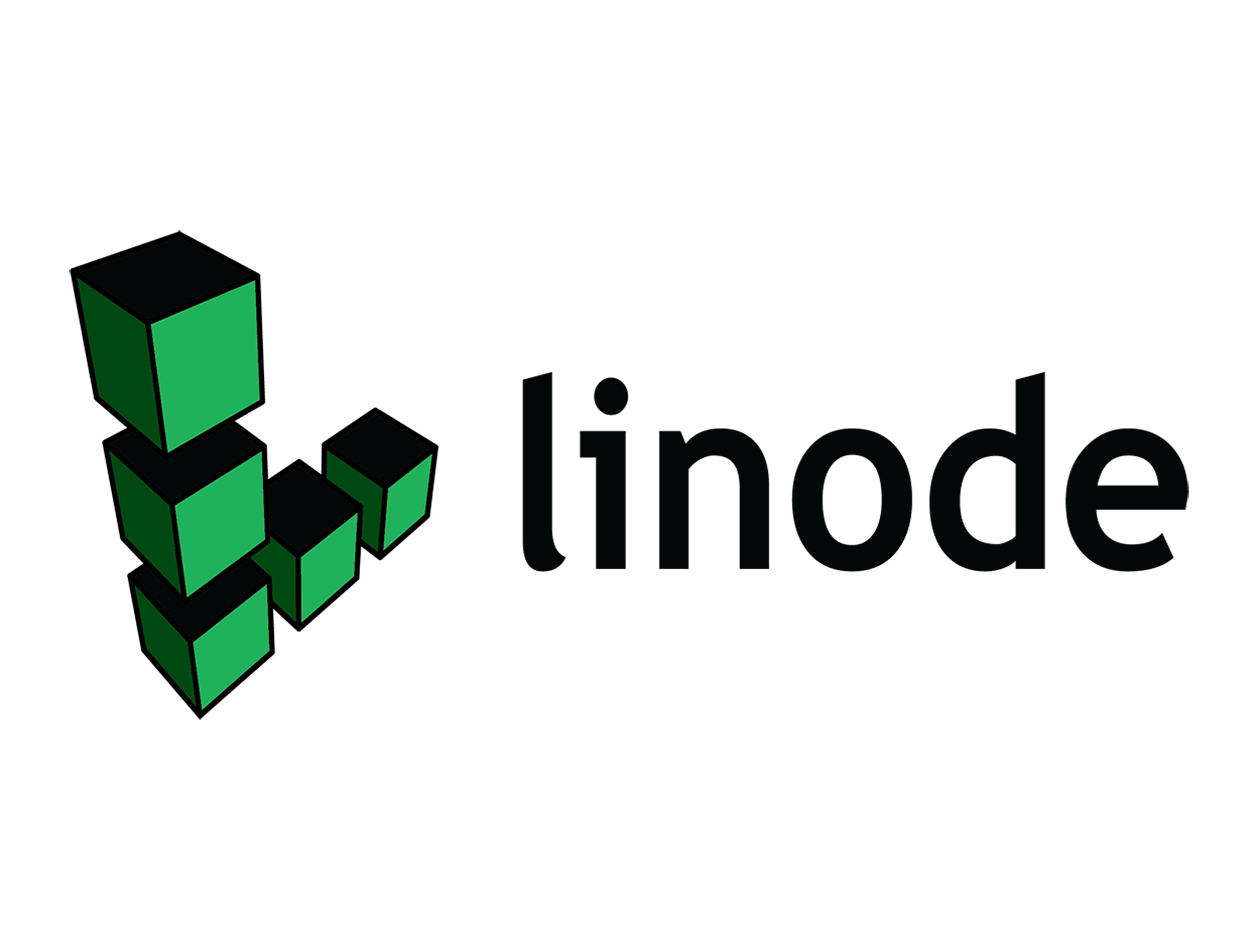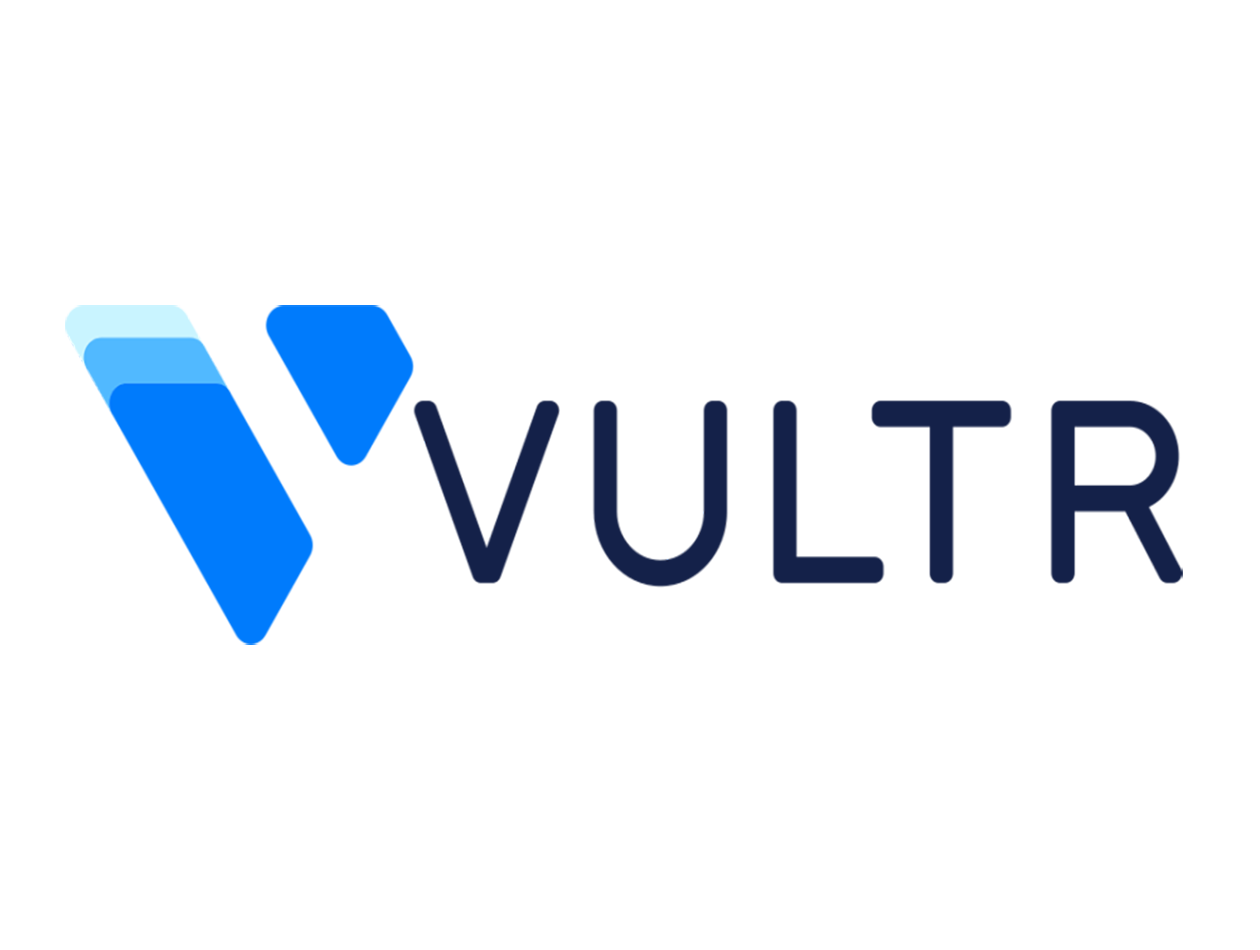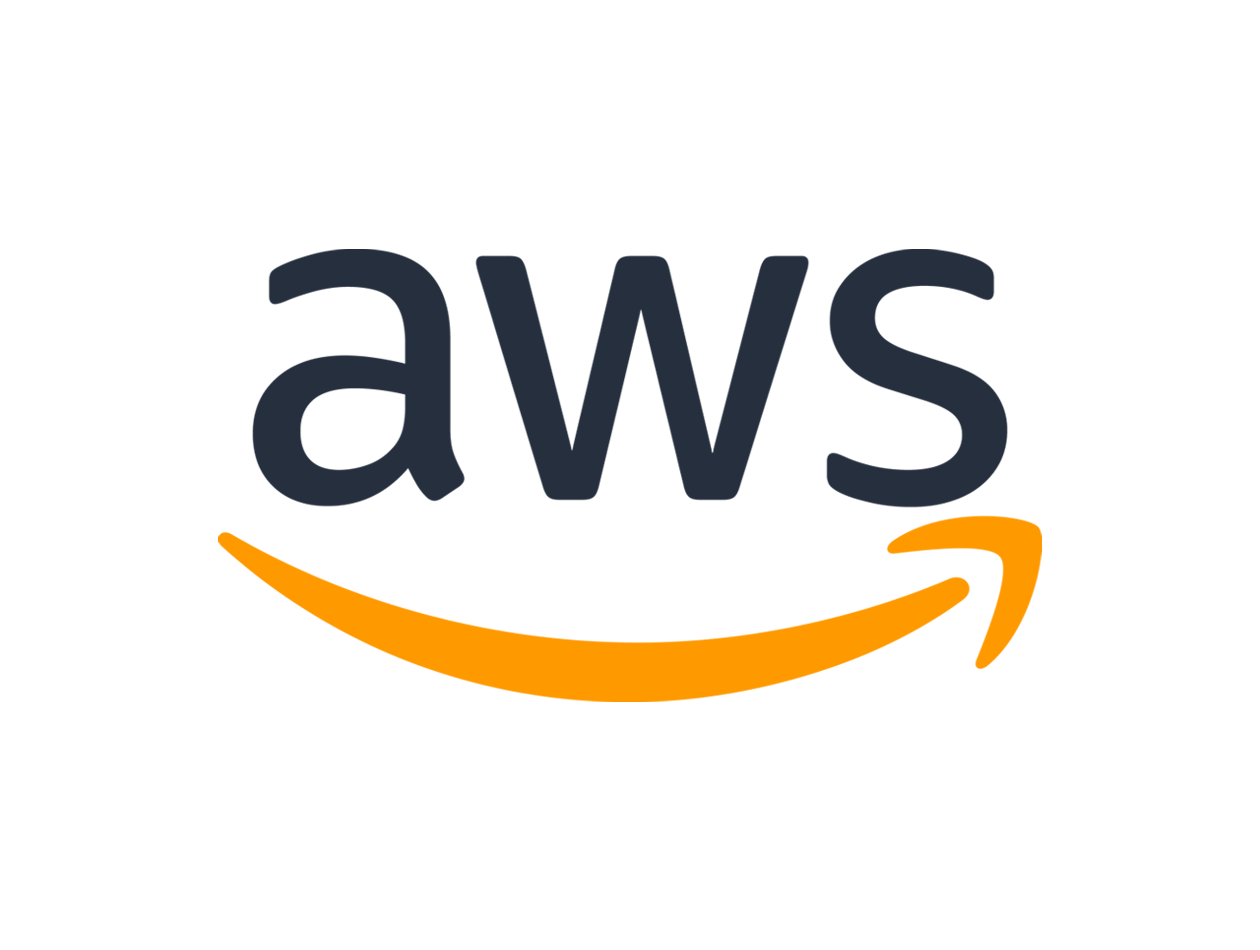 Spend less time managing your infrastructure with our powerful control panel.

Instantaneously speed up load times with full-page caching on Cloudflare.

Powerful networking features enable enterprises to deploy highly customizable and scalable cloud infrastructure.

Reduce risk in mission-critical websites and secure your platform from DDoS attacks and other malicious traffic.

Your server is being monitored in real-time and you get different metrics from the comfort of the console.

Run your cloud business smoothly with 24/7 expert support backing you up.
Create Your Success Story. 
 © 2024 XPERTYA | Ashburn, VA